Asset Publisher
Asset Publisher
Sokoły wędrowne na terenie Nadleśnictwa Lubsko!
Kontrola gniazd rybołowów w Nadleśnictwie Lubsko przyniosła ornitologiczną sensację.
Otrzymaliśmy pomyślne wiadomości od pana Michała Bielewicza, naczelnika Wydziału Ochrony Przyrody i Obszarów Natura 2000 w Regionalnej Dyrekcji Ochrony Środowiska w Gorzowie Wielkopolskim, który przeprowadził kontrole platform lęgowych zamontowanych przez RDOŚ w Gorzowie Wlkp. i ENEA.
Platformy umiejscowione są na słupach energetycznych, które znajdują się w granicach administracyjnych Nadleśnictwa Lubsko. Kontrole prowadzone są w ramach realizowanego monitoringu rybołowa w woj. lubuskim.
"W tym roku wyniki są bardzo dobre. Dwie platformy zostały zajęte przez rybołowy, a ptaki są obecnie na etapie wysiadywania. Jednak największa niespodzianka to fakt, że jedna z platform została zajęta przez parę sokołów wędrownych." - stwierdził pan Michał Bielewicz.
Prawdopodobnie jest to pierwsze w kraju tak umiejscowione gniazdo zajęte przez sokoły.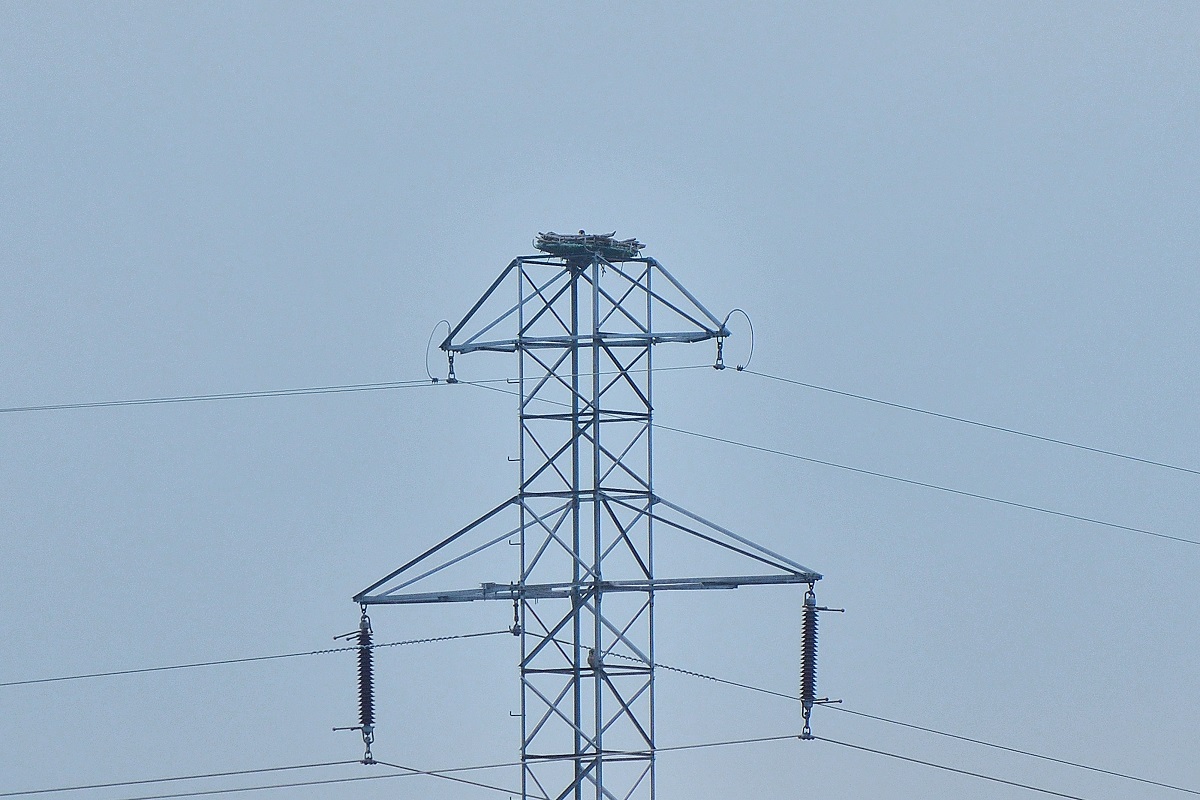 Fot. Michał Bielewicz. Na zdjęciu widać głowę samicy w gnieździe na słupie energetycznym, a poniżej siedzącego samica pilnującego rewiru.
Tym samym Nadleśnictwo Lubsko jest 7. nadleśnictwem w woj. lubuskim, w którym potwierdzono występowanie sokołów wędrownych.
W lasach zielonogórskich te bardzo rzadkie ptaki występują w Nadleśnictwie Cybinka i Nadleśnictwie Torzym.
Dowiedz się więcej:
Asset Publisher
Asset Publisher
Asset Publisher
Asset Publisher