Asset Publisher
Asset Publisher
Powstaje Park Pszczeli
W Nadleśnictwie Lubsko powstaje raj dla pszczół - Park Pszczeli. To jeden z wielu projektów w Lasach Państwowych mający na celu ochronę pszczół.
Głównym celem projektu jest wzbogacenie bazy pożytkowej dla pszczołowatych o rośliny pyłko- i nektarodajne.
Projekt jest prowadzony w czterech leśnictwach: Jeziory Dolne, Marianka, Nabłoto i Gręzawa. Łączna powierzchnia Parku Pszczelego to ponad 528 ha.
W tym roku rozpoczęły sie prace przygotowawcze, ale już widoczne są ich efekty. Została przygotowana m.in. powierzchnia pod łąkę kwietną.
Powierzchnia łąki będzie podzielona na dwie części (każda po ok. 1 ha) z odrębnym sposobem zagospodarowania: jedna z roślinami wieloletnimi, druga z gatunkami jednorocznymi.
Prace są prowadzone z założeniem minimalnej ingerencji w środowisko.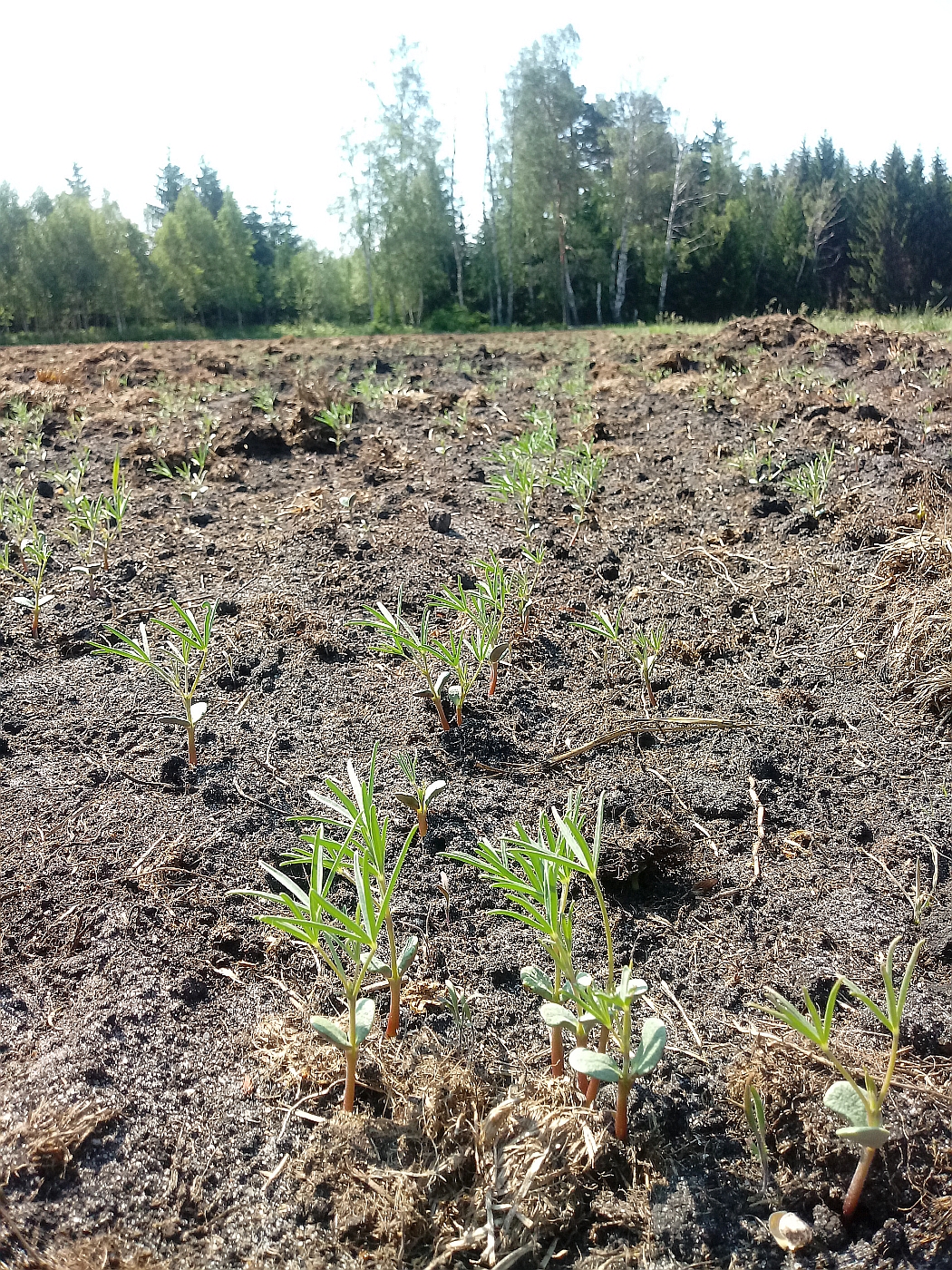 Fot. Pierwsze wschody wysianych roślin na kwietnej łące; Wojciech Miskiewicz
Plan programu Parku Pszczelego zakłada wyprodukowanie sadzonek w lokalnej szkółce leśnej "Marianka" w oparciu o listę gatunków rodzimych i lokalnej bazie nasiennej a także zakupionych nasionach i sadzonkach o udokumentowanym pochodzeniu.
Dla całości zaprojektowany został szczegółowy wykaz nasadzeń i siewu z podziałem na lokalizację, gatunki roślin i lata realizacji (2019 - 2028).
Koordynatorem projektu jest leśniczy Leśnictwa Jeziory Dolne Wojciech Miśkiewicz. Z ramienia Nadleśnictwa Lubsko prace nadzorował zastępca nadleśniczego ds. zagospodarowania lasu Piotr Cybulski.
Następne artykuły o Parku Pszczelim:
- Park Pszczeli - cześć 2. (2019 r.)
- Park Pszczeli - część 3. (2020 r.)
Asset Publisher
Asset Publisher
Asset Publisher
Asset Publisher