Asset Publisher
Asset Publisher
Zapraszamy na Święto Lasu i Ochrony Klimatu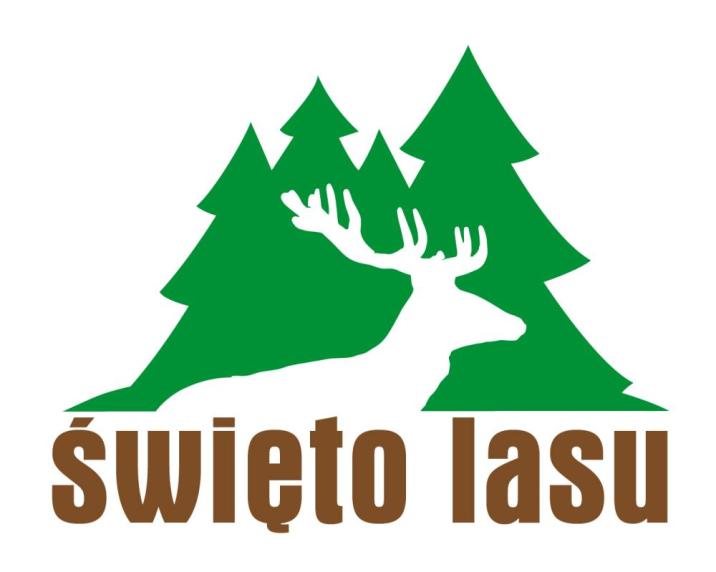 Najbliższa sobota 4 września to zapowiadane od ubiegłego już roku "Święto lasu i ochrony klimatu", organizowane w Żarach. W trakcie imprezy leśnicy, w Leśnej Osadzie przygotowali wiele edukacyjnych zabaw i ciekawostek przyrodniczych.
Na zwiedzających czeka bogata oferta gier i zabaw przyrodniczych, przygotowanych przez zielonogórskich lesników.Podobnie jak miało to miejsce w trakcie pierwszej edycji (link), również i teraz "Leśną Osadę" stworzą wspólnie nadleśnictwa: Lubsko, Krzystkowice, Wymiarki, Żagań i Lipinki.
Gry i zabawy przyrodnicze prowadzone w Leśnej osadzie podczas pierwszej edycji Święta Lasu w Żarach w 2017 r.
(fot. Ewelina Fabiańczyk, RDLP w Zielonej Górze)
Silna reprezentacja z pewnością przełoży się na atrakcyjność "leśnego zakątka" na stadionie "Syrena" w Żarach. Będą zabawy z drewnem i leśnymi artefaktami. Bezkrwawe łowy na jelenia i "ptasie" robótki ręczne. Rozruszamy "intelekty" przeróżnymi quizami, rebusami i krzyżówkami. Malcy i dorośli zakręcą z pewnością kołami wiedzy i zmierzą się z Mega Puzzlami. Ktoś spróbuje pracy drwala, a ktoś leśnego hodowcy. No i oczywiście na koniec każdego z naszych gości czekają miłe chwile spędzone w "upominkowym namiocie". Już teraz serdecznie zapraszamy! A wymienione powyżej atrakcje, to tylko ułamek tego, czego spodziewać mogą się spacerowicze i przyjezdni, którzy na dłużej zagoszczą w sobotnie popołudnie, na żarskim "Święcie lasu i ochrony klimatu".
Materiały do pobrania:
1) program (link),
2) broszura informacyjna (link).
Asset Publisher
Asset Publisher
Asset Publisher
Asset Publisher