Asset Publisher
Asset Publisher
NATURA 2000 AREAS
European Ecological Network Natura 2000 is a kind of system of areas connected one with each other by ecological corridors. These areas form together a coherent ecological network, of which basic task is prevention of biodiversity. It happens through protection of the most valuable and the most rare nature elements.
Within the area of the Forest District Lubsko, there are 6 areas of
Natura 2000
,established on the basis of Habitats Directive, with its overall area of 5.472,20 ha.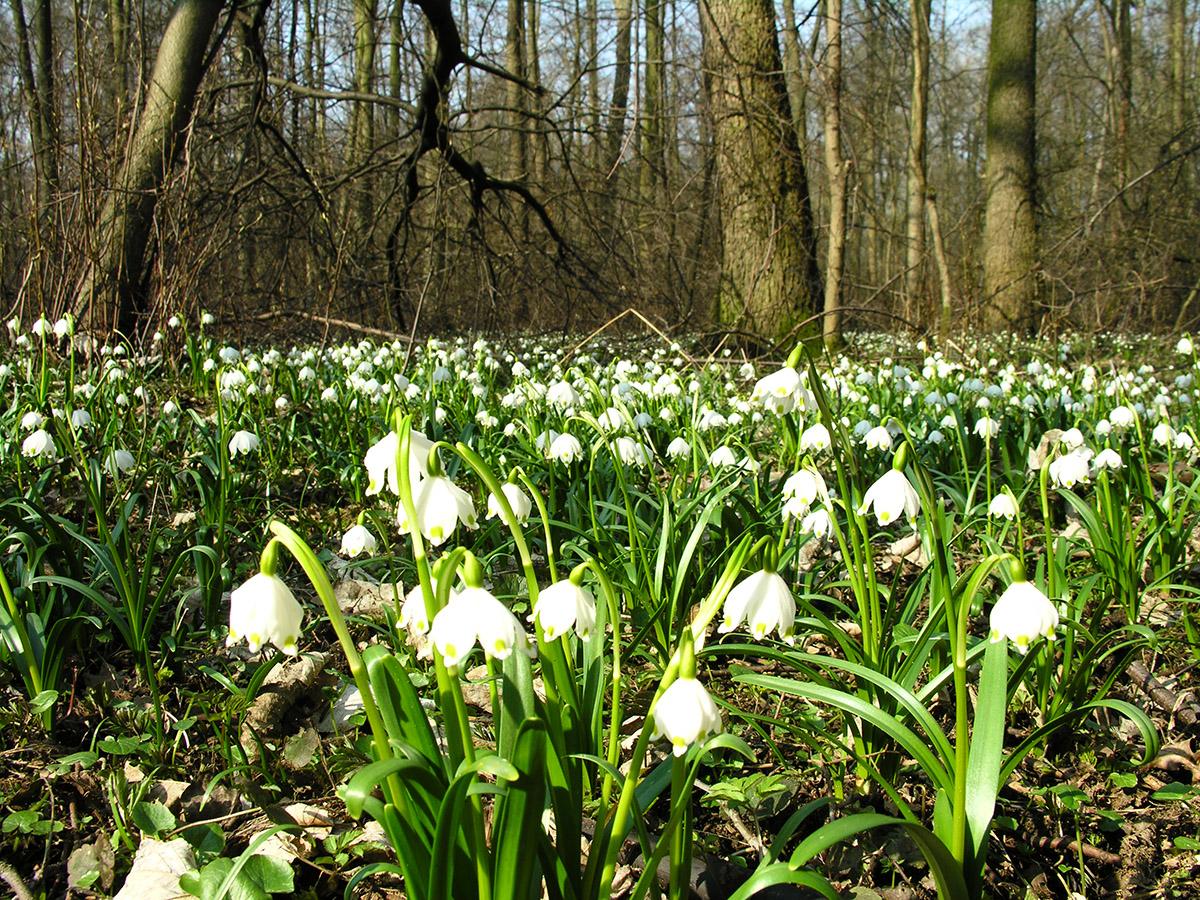 Spring snowfall. Fot. Paweł Mrowiński
Balanced forest management contributed to the survival of different groups of plants, that is why Natura 2000 Areas are a refugium for rare elements of fauna and flora.
Asset Publisher
Asset Publisher
Asset Publisher
Asset Publisher